About the Inland Empire Valley Flute Society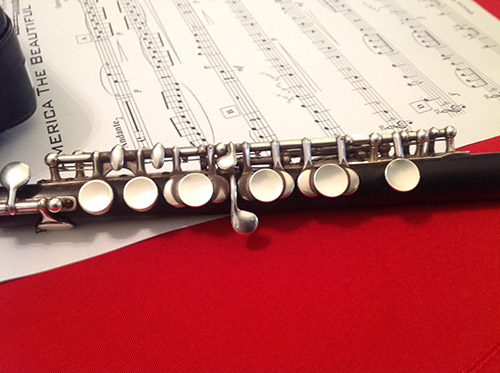 The Inland Empire Valley Flute Society, formed in 2003, is a resource for flutists of all ages, desiring to continue the study of their instrument.
The goals of the IEVFS are to gather flutists in this area to raise money for scholarships, encourage amatuer players to improve their skills, provide performing opportunities, and promote events that will enhance individual flute playing by bringing professional flutists and artists to the area for master classes and recitals.
It is in this spirited association of students, amatuers, flute teachers, and professionals that the Inland Empire Valley Flute Society endeavors to present a congenial forum for the advancement of flute music.
Meetings
As a way to encourage growth, meetings are held on the fourth Sunday of every month, unless rescheduled due to a major holiday.
We gather to discuss business matters, invite guests to perform and teach, play together in flute choir reading sessions and socialize.
Who We Are
Members of this organization are flute players of all levels and ages whose only desire is to improve their flute playing.
By joining this organization, we can refine our flute playing, express our talents through performance, and share our commitment to the flute.
By attending meetings we gather to exchange ideas, learn, experience and make new friends.