Teacher Members
Jackie Aronowitz, IEVFS Founder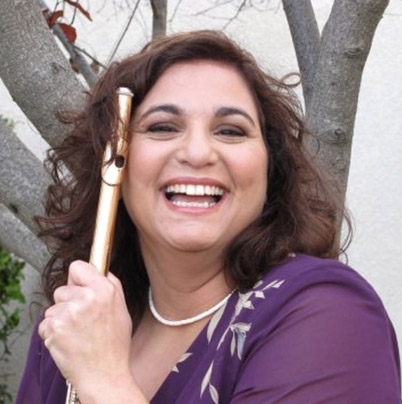 Email: jackie_aronowitz@yahoo.com
Website: www.JackieAronowitzFlute.com
---
Studio Size: 25-30, all ages and levels
Location: Redlands
Flute Choir: Yes, two groups available; rehearses weekly and performs regularly; all ages and levels available. Here is our facebook page: Silver Sounds Flute Ensembles
Professional Organizations: Music Teacher's Association, National Flute Association & Sigma Alpha Iota
Various Information: Freelances all over the Southern California area
Other Instruments Taught in This Studio: Piccolo, Fife, Alto & Bass Flute
---
Victoria Batta, Flute and Piano Instructor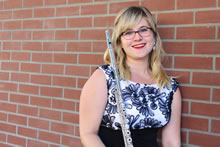 Email: victoria.cbatta@gmail.com
Website: VictoriaBatta.com
---
Victoria loves teaching students of all ages and has taught students from age 2 to age 60. Her approach in teaching flute and piano is to ultimately give her students the tools to become independent music learners for the rest of their lives. Victoria puts emphasis on music literacy, appropriate technique, and musical expression.
Contact Victoria today at (909) 206-3666 or e-mail her at victoria.cbatta@gmail.com to learn more and schedule her for your first lesson
---
Want to see your studio here?